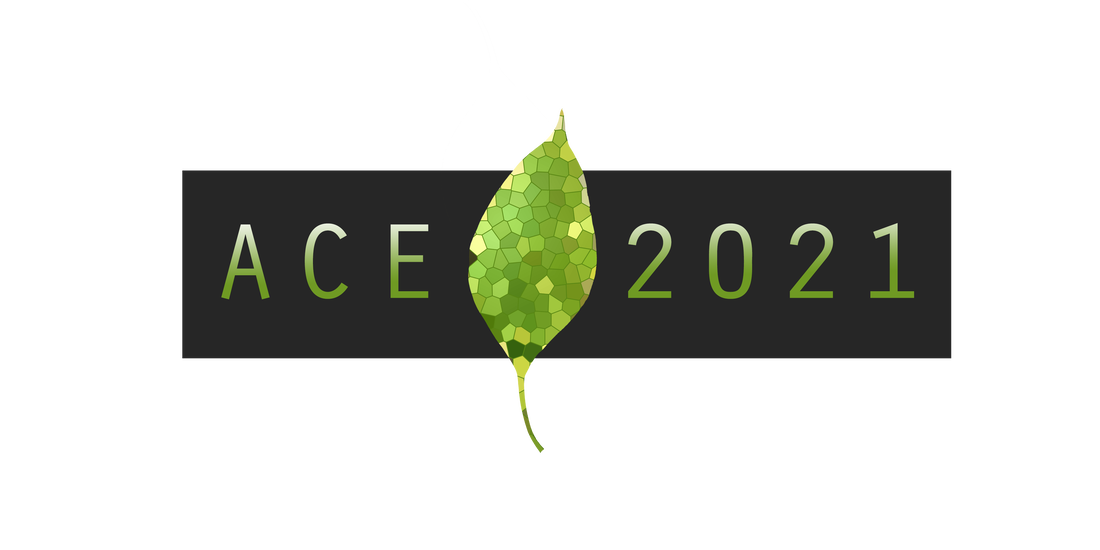 ---
What is ACE?
The Adult Centred Education Conference is a curated conference intended for anyone who considers themselves an Adult Educator. Do you teach, instruct, profess, educate or otherwise engage adult learners? We select a variety of adult education experts from Canada and the United States - we bring adult education practitioners and researchers together. We'd love to have you join us at ACE! ​​
May 21, 2021

Our 5th (Take 2!) Annual
Adult Centred Education Conference


Friday, May 21st - 8:45 a.m. to 3:15 p.m.
​
On Microsoft Teams *
*All registrants will be provided a free Office 365 account


​​
​Keynote by Danny Ramadan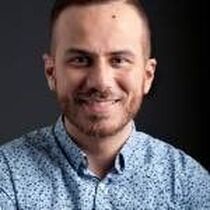 ​​Danny Ramadan is a Syrian-Canadian author and LGBTQ-refugees advocate. His debut novel, The Clothesline Swing, won the Independent Publisher Book Award, The Canadian Authors Association's award, and was shortlisted for a Lambda Award, and longlisted for Canada Reads. The novel is translated to French, German and Hebrew. His children's book, Salma the Syrian Chef is nominated for the Forest of Reading's Blue Spruce award, and named amongst the Best Books of 2020 by Kirkus Reviews and Library School Journal. It won the Middle East Book Award 2020. His forthcoming novel, The Foghorn Echoes, to be released by Penguin Canada and Canongate UK in Summer 2022. He was named among the Top Immigrants to Canada 2017 as well as awarded the Mark S. Bonham Centre for Sexual Diversity Award for Excellency. Danny graduated from UBC with an MFA in Creative Writing and lives in Vancouver with his husband, Matthew Ramadan.
---
Keynote by Gayle Bedard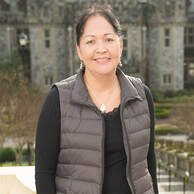 ​
Gayle Bedard is Tsimshian from the First Nations community of Lax
Kw'Alaams
(Port Simpson). She was born, raised, and educated on her First Nations reserve. She received her Bachelor of Education Degree in 1984 and her Master of Education Degree in 1998 from the University of British Columbia. Gayle received her second Master of Art Degree (Conflict Analysis and Management) from Royal Roads University, Victoria, B.C. in 2015. Gayle has 30 plus years of education experience in elementary and secondary, kindergarten to grade 12. Her last 20 years have been in administrative and or management roles, providing
'Equity in Education'
leadership, highlighting the importance of putting systems in place to ensure that every Indigenous and marginalized student has an equal chance for success and graduate
s
with dignity, purpose, and options. This requires necessary understandings of the unique challenges and barriers faced by each student and providing the additional supports to help them overcome those barriers. She states, "we should strive to ensure that 'every child, every day' has equal opportunity for success
.
"
She
is
currently District Principal (Indigenous Education) for the Coquitlam School District.
​
---
Friday, May 21, 2021

​BONNIE NICHOLAS
Bonnie Nicholas has an MEd in TESL as well as certificates in online teaching and instructional design. She works at NorQuest College, where she teaches in the LINC program; for the past year, she has been seconded to support LINC instructors in the shift to online teaching and learning. Bonnie is also a mentor with the LearnIT2teach project. Bonnie has presented both virtually and in-person at local, provincial, national, and international conferences. Her interests include continuing professional development, digital citizenship, and integrating language teaching and learning with digital technology. You can find her on Twitter at @BonnieJNicholas where she is a member of the #CdnELTchat team.



ELAAN BAUDER​

Elaan originally trained in the primary years but the majority of her classroom experience is at the middle level. For the last five years she has worked as a Technology Support Teacher for SD43, helping her colleagues explore educational technology and integrating technology into their practice.

NATHAN HALL
Nathan Hall is an Educational Technology and Pedagogy Coordinator and faculty member at Douglas College. He is also a academic preparatory instructor for Adler University. He is interested in pedagogically sound uses of technology in language teaching.

​CHRISTY M. RHODES
Christy Rhodes, Ph.D., has been an adult educator for over 25 years. She worked with adult English language learners in Florida, the United Arab Emirates, and Costa Rica before becoming an Assistant Professor of Adult Education at East Carolina University. In addition to adult literacy education, she is interested in the relationship between culture and learning, which is the foundation of her community development, professional development workshops, and research agenda. She is currently conducting a national study of the culturally responsive teaching practices of adult English language educators. She has served on the Board of Directors of the American Association for Adult and Continuing Education (AAACE) in various roles and was recently awarded the President's Appreciation Award for her exemplary service to the organization. She is the current Secretary of the National Coalition for Literacy (NCL).

JEFF BORDEN
Dr. Borden is currently the Chief Academic Officer at D2L, a Professor of Communication and Education, a Davis Scholar in Residence awarded by the Akilah Institute, and a speaker / consultant / leader across higher education. As a former Chief Innovation Officer, Academic Research Director ("Think Tank"), and lifelong advocate for effective eLearning, Jeff has spoken to educators at every level, from professors to politicians to presidents to principals, in 38 countries and 49 of 50 U.S. states. A passionate teaching and learning expert, Dr. Borden is generating and communicating the best possible ideas, strategies, and philosophies to transform learning at scale. Through award winning "learning ecosystem" creation, brain-based education strategies, large scale alternate reality games for education, and other creative endeavors, Dr. Borden has implemented effective learning techniques for thousands. Having written academic anthology chapters, academic journal articles, editorials, blogs, and given interviews for dozens of academic and popular media, as well as having presented to more than 5,000 audiences in 20 years, Dr. Borden will provide practical, researched, intentional strategies for changing learning.
ACE 2021 is proudly sponsored by
​Coquitlam Continuing Education
and the
BC School District Continuing Education Directors Association
​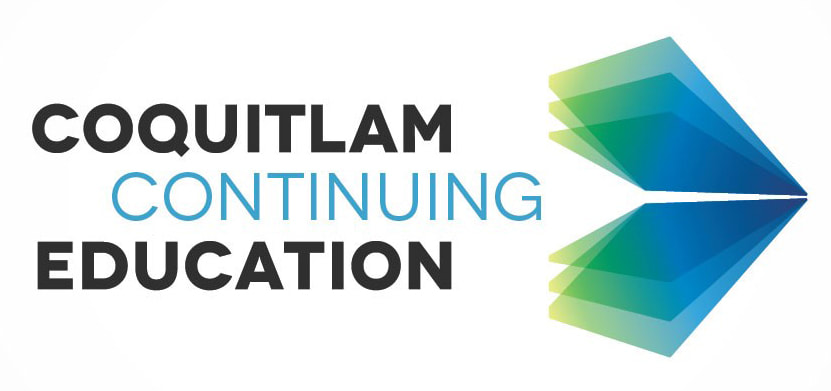 2020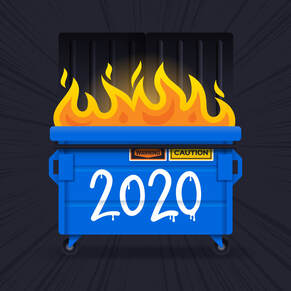 2019
2018
2017
2016 - Our First Year!
---