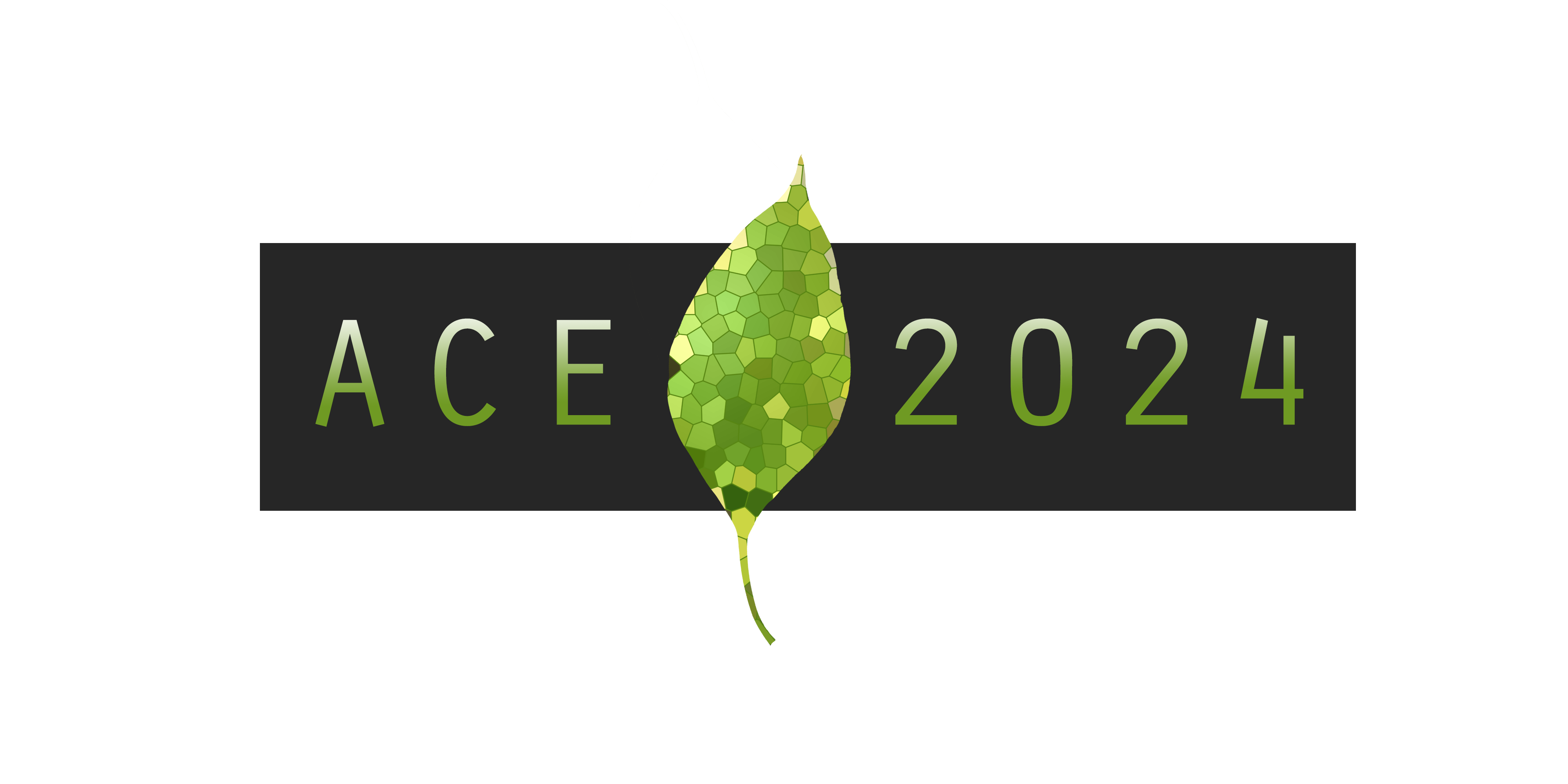 ---
What is ACE?
The Adult Centred Education Conference is a curated conference intended for anyone who considers themselves an Adult Educator. Do you teach, instruct, profess, educate or otherwise engage adult learners? We select a variety of adult education experts from Canada and the United States - we bring adult education practitioners and researchers together. We'd love to have you join us at ACE! ​​
---
Keynote Announcement!!!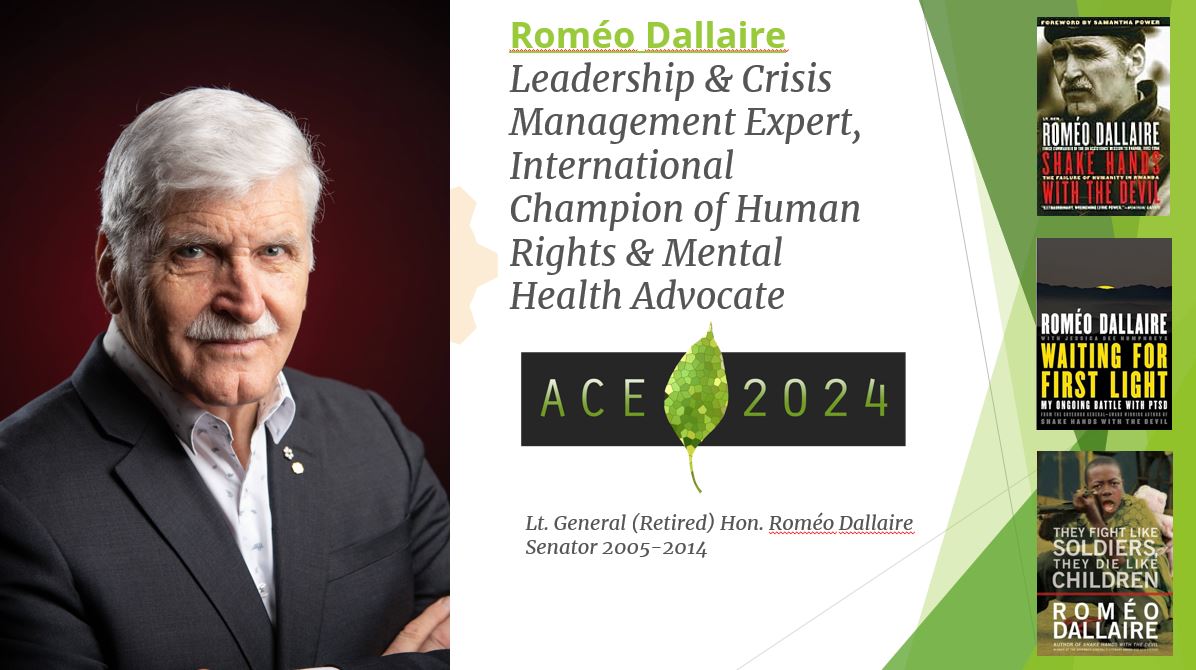 ---
Stay tuned for more!
Note: ACE 2024 is planning on hosting all sessions in a face-to-face format. However, if a speaker is unable to attend in person due to logistical or health reasons, the presenter(s) may share/host their session virtually. The session will still be a live in-person event for participants at the conference hotel.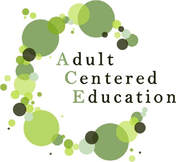 ACE 2024 is proudly sponsored by
​Coquitlam Continuing Education​
and the
​BC Continuing Education Directors Association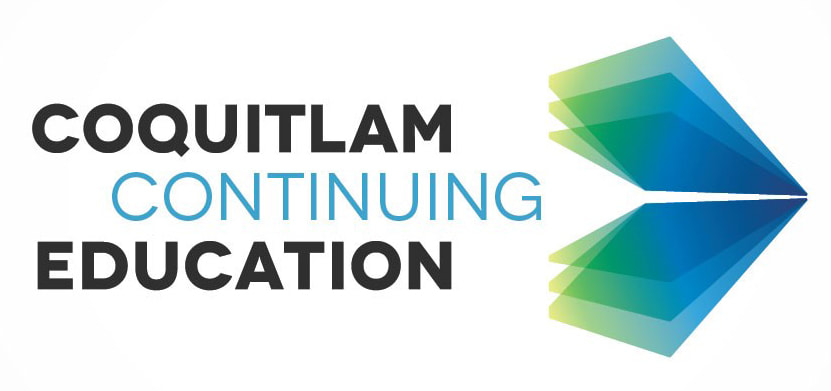 ---
A look back at previous conferences...
2023
2022 - Back Face-to-Face :)

2021 - Online Conference
2020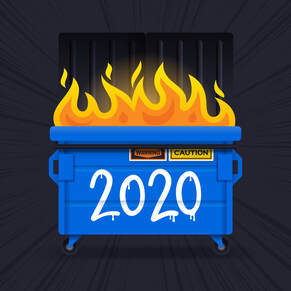 2019
2018
2017
2016 - Our First Year!
---